Jennifer Lawrence is adorable and always finds a way to bring a smile to everyone's face. Whether it be ripping her dress or going into full fan girl mode around her favorite actors, Lawrence can be charming in every scenario.
On Sunday night at the Oscars, Lawrence was walking the red carpet when she took a little fall and made us all remember that there is nothing she can't do to make us love her more.
Just watch the GIF below and admire Jennifer Lawrence looking adorable even in an imperfect moment: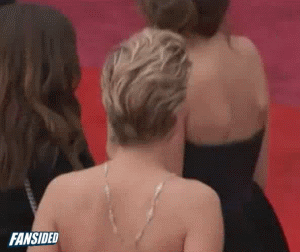 Whoops.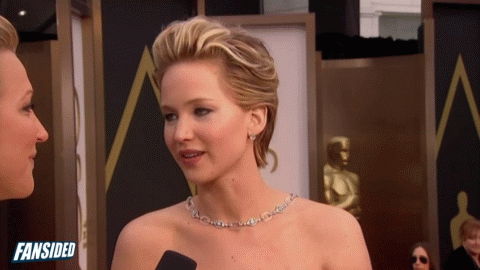 Are we sure that Lawrence doesn't take her falls on purpose? Even if she does, it is fantastic and makes us all a fan.
Never change, Jennifer Lawrence.
For non-stop coverage of the 2014 Oscars throughout the night, stay tuned to FanSided.com and FlickSided.com as we bring you the latest coverage.
Tags: Jennifer Lawrence Oscars