Conan O'Brien is having a great time hosting the 2014 MTV Movie Awards, and he gave fans in attendance a little bit of a thrill. Conan decided to join the trend of sending out photos of his private parts, so he blessed the crowd with a show.
Of course, this is a family show (I think), so the photo was blurred out and all in good fun.
Still, it was a pretty entertaining moment that got the crowd in attendance at the Nokia Theater in Los Angeles, California.
Here is the photo that Conan shared: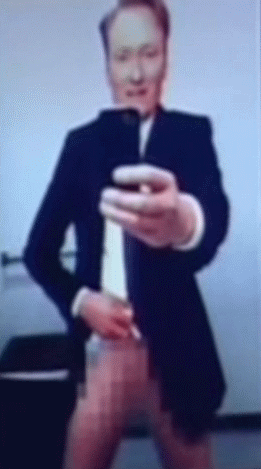 As an added bonus for the ladies, Conan got really buff and strutted out onto the stage in an outfit that would have left any Chippendales dance jealous and feeling insecure.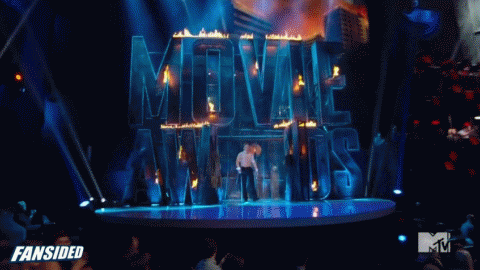 Ladies and gentlemen, that is Conan like we have never seen him before. And, yes, that is the next host of The Tonight Show on CBS.
It should be a wild ride.