On Sunday night in the episode "The Lion and the Rose," the moment that "Game of Thrones" fans have been waiting for finally took place. In the Purple Wedding, King Joffrey finally met his maker after being poisoned at his wedding with Lady Tyrell.
Unlike when the Red Wedding went down a season ago, the "Game of Thrones" fans rejoiced this character death.
It was a stunning moment in the series that got people talking, and now you can re-watch every second of King Joffrey's death in GIF form thanks to our resident GIF maker Zombie Prophet.
To relive King Joffrey's demise, watch his death in GIF form below: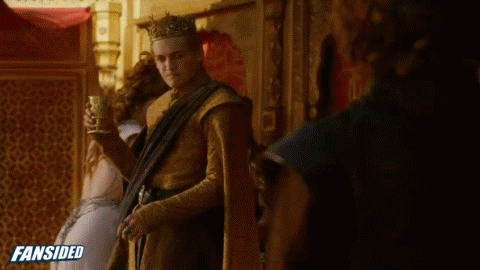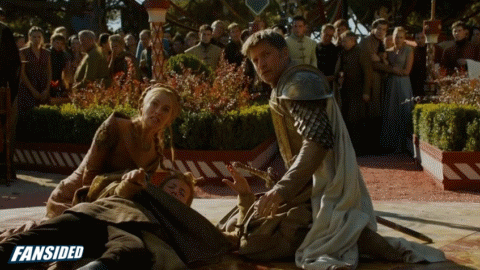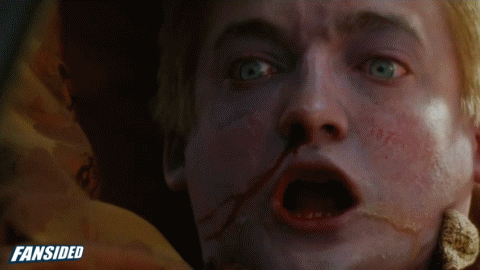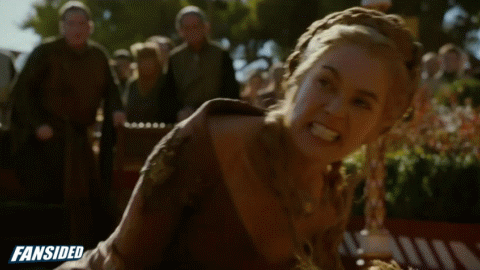 Be sure to tune in to FanSided.com and WinterIsComing.net tomorrow at 12 p.m. ET for our live "Game of Thrones" recap show, "Winter Is Coming Live." You can click here to tune in to the show tomorrow and subscribe for future episodes.
Tags: Game Of Thrones King Joffrey