The New York Rangers and Philadelphia Flyers are all tied up at 1-1 midway through the second period, but the Rangers sure are pelting Flyers goalie Ray Emery with plenty of shots to try and get the go-ahead goal.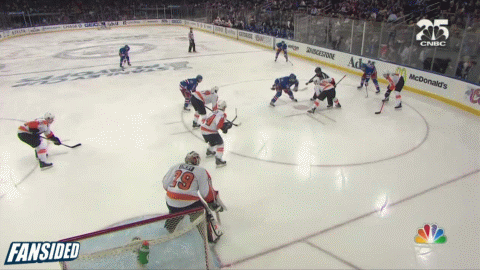 Emery is making the start in place of Steve Mason who was suffered an upper-body injury in the team's 4-3 overtime win against the Pittsburgh Penguins on Saturday. Emery backed up Corey Crawford last season and was instrumental in helping the Chicago Blackhawks win the President's Trophy, but gave way to Crawford in the postseason.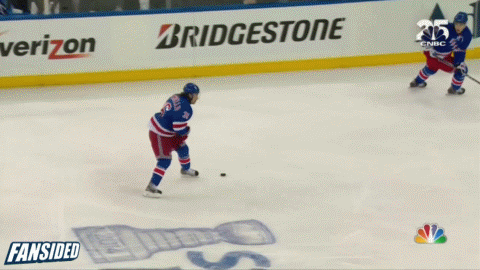 Emery has been outstanding in Game 1 vs. the Rangers, he has turned away 18 of the Ranger's 19 shots halfway through the second period.
Stay with FanSided throughout the night to get extensive coverage from the Flyers-Rangers game as well as all the other NHL action as the playoffs are in full bloom across the league.