The Chicago Blackhawks were 1:45 away from stealing home-ice advantage over the St. Louis Blues as Corey Crawford was a brick wall in net for the Blackhawks as he turned away shot after shot from the Blues after he settled down after allowing two goals on the first 11 shots he saw.
But then the Blues pressure finally got to the Blackhawks as Jaden Schwartz found the back of the net to tie the game 105 seconds remaining. The assist was credited to Derek Roy.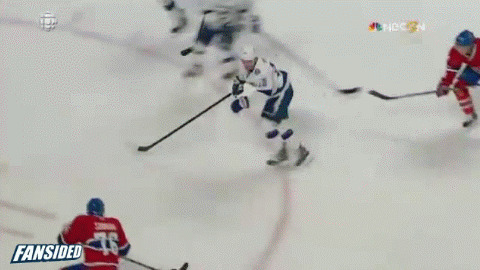 The Blues had fresh legs and against the tired legs of the Chicago defense were able to force overtime and head to the extra frame with all the momentum in their home arena.
Tags: Chicago Blackhawks GIF NHL Playoffs 2014 St. Louis Blues