When the Toronto Blue Jays faced off against the Minnesota Twins Thursday night, they provided fans with some of the worst pitching we have ever seen. The Twins scored six runs in the innings thanks to eight walks.
Minnesota scored six runs on three wild pitches, a walk and a two-run single.
It was pretty sad to watch. But since we like to watch videos where professional athletes fail miserably at their jobs, you check out the video below:
While there is no explanation for why such a horrendous inning of baseball played out for the Blue Jays, we think that we may have an idea.
Someone needs to get Manny Pacquiao's mother under control before she uses her voodoo magic on anyone else.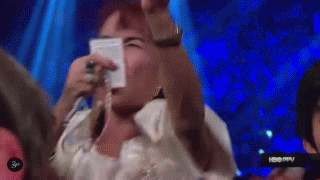 Dick's Sporting Goods presents "Hell Week":
Tags: Toronto Blue Jays