Albert Pujols is in pursuit of a big career milestone, and he is now one step closer. On Tuesday night, Pujols was able to smack a three-run home run against the Washington Nationals which gave him No. 499 for his career.
Pujols' home run came against Nationals right-hander Taylor Jordan.
Being so early in the game, there is a real chance that Pujols will be able to hit his 500th home run tonight.
If you missed the home run from Pujols, you can check out the GIF below: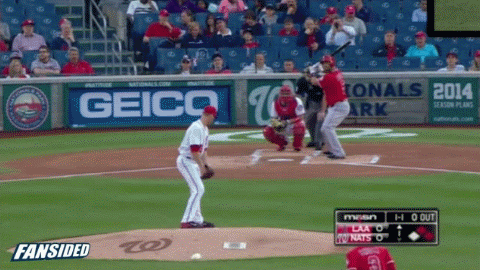 Be sure to stay tuned to FanSided.com throughout the night as we keep a close eye on Pujols and let you know if and when he is able to go yard for the 500th time in his impressive career.