The NHL playoffs are heating up as we get deeper and deeper into the first round pairings, but no first round series has provided as much drama and intrigue as the Chicago Blackhawks and St. Louis Blues series that has given us three overtime finishes in the first four games.
Not much can beat the sudden death that playoff overtime hockey provides and if you stayed up late enough to catch Patrick Kane score his third career overtime winner in the postseason, you know how thrilling that can be.
In case you had to get to bed before Kane gave the Blackhawks the win and tied the series at two games apiece, here's Kane's winner and the rest of the top plays from across the NHL from Wednesday night's games.
5. Cody Eakin scores the game-winner for the Dallas Stars against the Anaheim Ducks.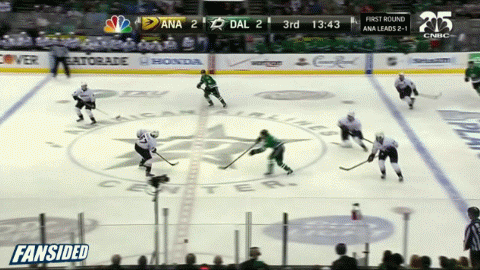 4. Kane gives the Blackhawks a 2-0 lead with this finish off a beautiful cross-ice pass form Johnny Oduya.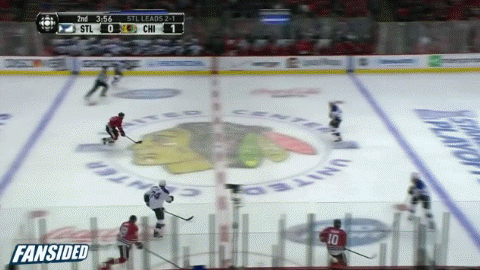 3. Jamie Benn wins the faceoff and scores his third goal of the series.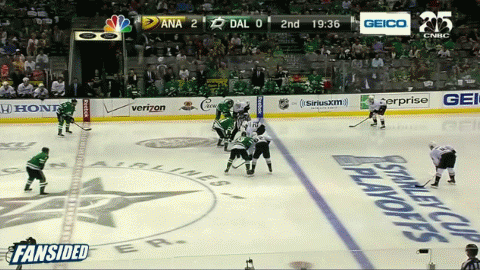 2. Nick Foligno wins it for the Columbus Blue Jackets in overtime after trailing 3-0 in the first to even the series at 2.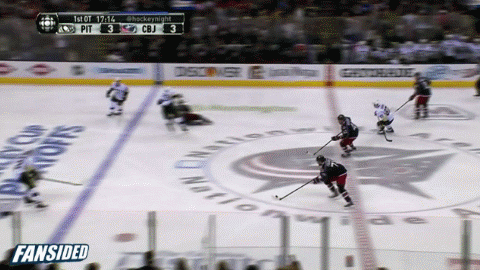 1. Kane wins it in overtime.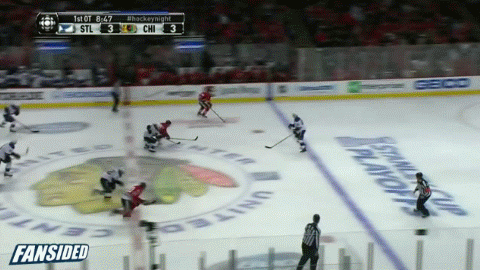 Tags: Anaheim Ducks Chicago Blackhawks Columbus Blue Jackets Dallas Stars NHL NHL Playoffs 2014 Pittsburgh Penguins St. Louis Blues