Three NBA playoff games were on the schedule for Wednesday as the focus returned back to the product on the court rather than the off the court drama that dominates the NBA world since Donald Sterling's racist comments were revealed over the weekend.
And in a change of pace for the first round pairings, it was the Eastern Conference that had the night's best game as the Toronto Raptors survived with a two-point win over the Brooklyn Nets after leading by 28 to take a 3-2 series lead.
The Houston Rockets cut the Portland Trail Blazers series lead down to 3-2 after Dwight Howard and Jeremy Lin led the team to a 108-98 win and the San Antonio Spurs moved within one win of eliminating the Dallas Mavericks with their 109-103 win over Vince Carter and the Mavs.
Here are the top five plays from Wednesday's games from across the association.
5. Robin Lopez gets denied by Howard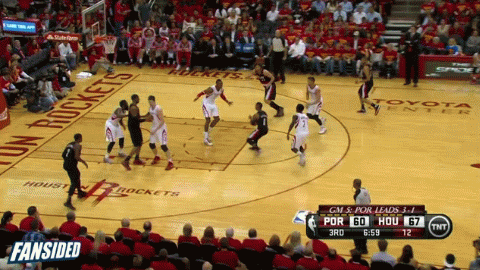 4. Chandler Parsons goes coast-to-coast for the finish.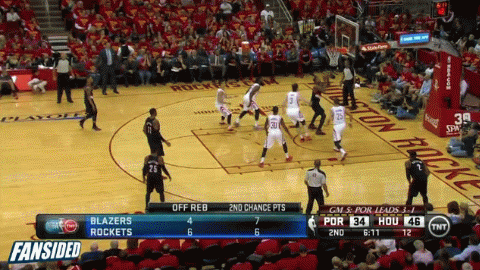 3. Tony Parker with the beautiful spin move to get to the rim and lay in a bucket.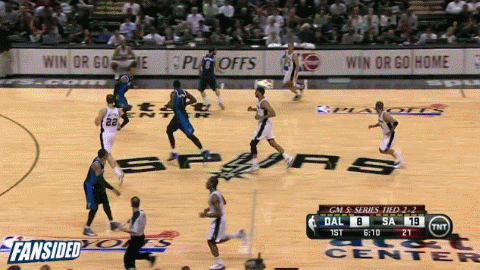 2. Kawhi Leonard throws down a dunk on the fast break.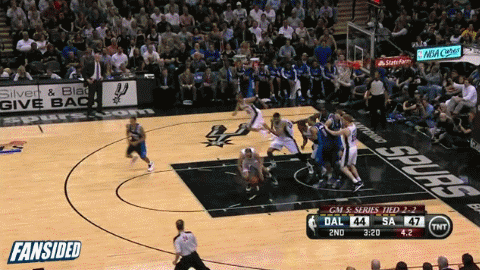 1. Kyle Lowry beats the buzzer from downtown.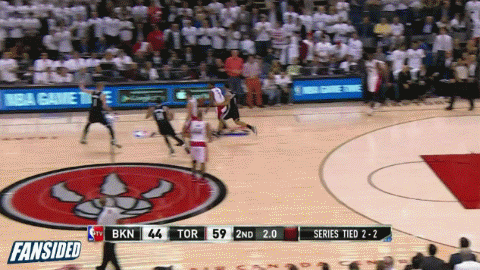 Tags: Brooklyn Nets Dallas Mavericks Houston Rockets Portland Trail Blazers San Antonio Spurs Toronto Raptors