Thursday was an historic night in the NHL with three games in a do-or-die Game 7 scenario, including one that went to sudden death overtime.
The Minnesota Wild battled back after trailing at four different points in their game vs. the Colorado Avalanche to win 5-4 in overtime to advance to the second round and a date with the Chicago Blackhawks.
The Los Angeles Kings completed their comeback against the San Jose Sharks who blew a 3-0 series lead and lost the final four games, including the Game 7 at home by the score of 5-1 and will take on the Anaheim Ducks in the second round.
In the Eastern Conference, the New York Rangers used their home-ice advantage to knock off Hart Trophy finalist Claude Giroux and the Philadelphia Flyers 2-1 behind 26 saves from Henrik Lundqvist and take on the Pittsburgh Penguins in the next round.
In case you missed any of the action from the first round action across the NHL, here are the top five plays from the opening round.
5. Jonathan Quick saves a goal by an inch and preserves the 1-1 tie.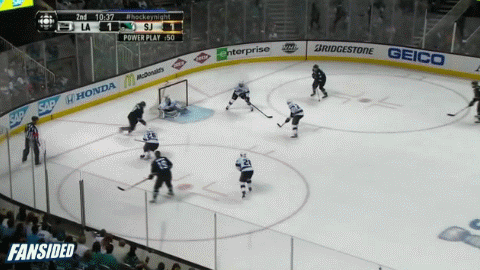 4. Some exceptional teamwork by Colorado's Matt Duchene, Paul Stastny and Gabriel Landeskog.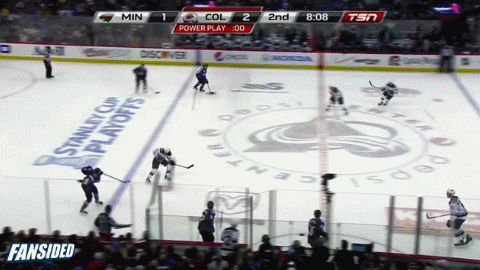 3. Marc Andre-Fleury makes the diving save to preserve a shutout vs. the Columbus Blue Jackets.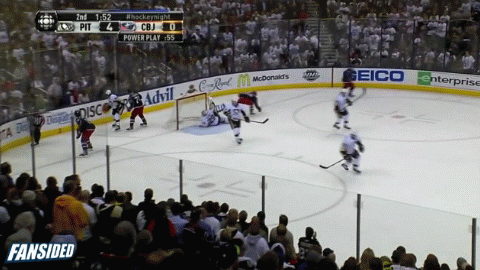 2. T.J. Oshie scores for the St. Louis Blues while falling down.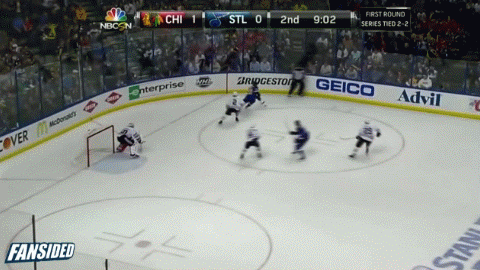 1. Mikael Granlund scores the overtime winner for the Wild in Game 3.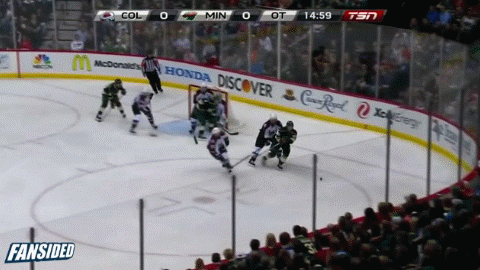 What was your favorite play from the opening round?
Tags: Chicago Blackhawks Colorado Avalanche Columbus Blue Jackets Los Angeles Kings Minnesota Wild NHL NHL Playoffs 2014 Pittsburgh Penguins San Jose Sharks St. Louis Blues