On Sunday night's episode of Game of Thrones, viewers will be treated to the epic Battle of Castle Black. The biggest question will be, "who dies in 'The Watchers on the Wall?'"
We have those answers.
WARNING: Spoilers below.
When the Night's Watch successfully makes their defense, Jon Snow survives and his leadership throughout the battle leads to him being named Lord Commander.
In the books, however, his first love, Ygritte, is not as lucky along with the rest of the Wildlings.
While we don't know how the show's creators will play out the scene on television, Ygritte is killed by an arrow in the books and she dies in the battlefield in Jon Snow's arms where she utters the final words, "you know nothing."
It is a heart-wrenching moment which would be perfect on television, but we will have to wait and see how it all plays out on the screen.
UPDATE: The Game of Thrones creators stayed true to the books. Here is how Ygritte met her maker in GIF form.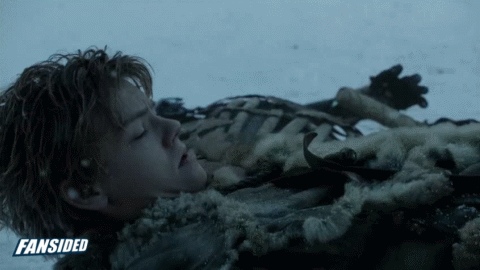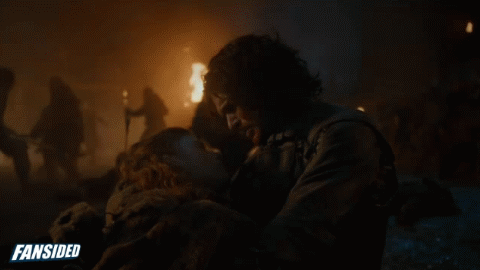 For those who have not caught up on season four, you can do so by checking out the latest episode of our very own Game of Thrones recap show, "Winter Is Coming Live," in the video below:

Winter is Coming Live Game of Thrones Season 4 Episode 9 Recap – June 2 by Winter Is Coming
*****
Need more Game of Thrones in your life? Then check out FanSided's very own Game of Thrones recap show, Winter is Coming Live, each Monday after a new episode at 12pm ET on FanSided.com and WinterIsComing.net. You can also check out episodes and segments you may have missed by visiting the Daily Motion WIC Live page here.
Tags: Game Of Thrones Jon Snow