After what has been an incredible season, Game of Thrones season 4 came to an end on Sunday night with the episode titled, "The Children."
As we have come to expect from the series, we were treated to an incredible 60+ minutes of the show.
If you were unable to watch the season 4 finale or simply want to relive some of the action from tonight's big episode, we have highlighted some of the greatest moments from the final episode as we like to do here on FanSided.com in GIF form.
Check it out below.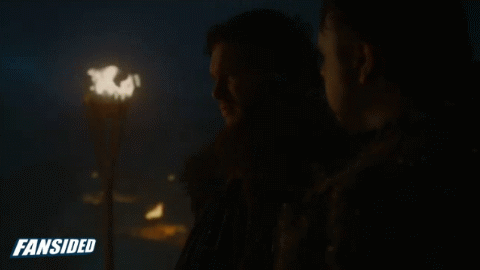 Jon Snow found himself in trouble right out of the gate in the season finale when he was cornered by the Wildlings and Mance Rayder when he was aproaching Mance for a negotiation.
Before we knew it, the Wildlings were under attack by Stannis Baratheon and company.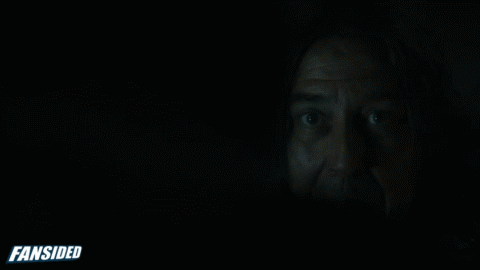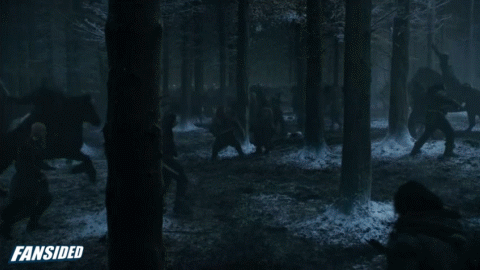 To continue reading, cycle through the following pages with your arrow keys.
Tags: Game Of Thrones