On Friday night, Indiana Pacers star Paul George suffered a gruesome leg injury during a scrimmage for Team USA as they prepare for the 2014 FIBA World Cup.
George went up to defend a shot from Houston Rockets star James Harden in the final quarter of the scrimmage, when everything went wrong.
The Pacers star came down awkwardly on his leg and it instantly snapped right in half.
Here is a GIF of the injury:
WARNING: Do not watch if you have a weak stomach.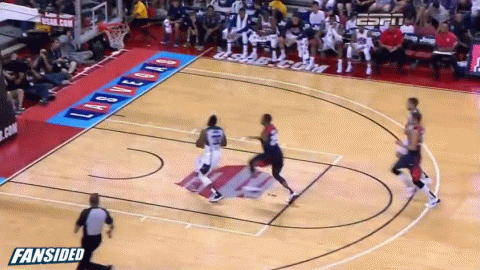 If video is more of your thing:
Ouch.
It doesn't take a doctor to diagnos the injury as a broken leg, and it will cost George nine to 12 months while he attempts to make a full recovery.
Just check out the reaction from George and his Team USA teammates after the injury occurred.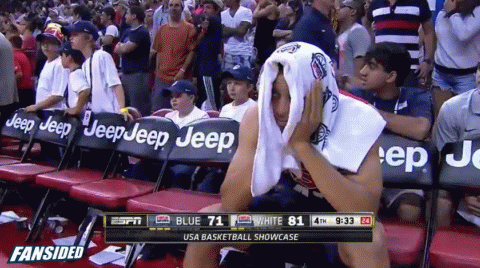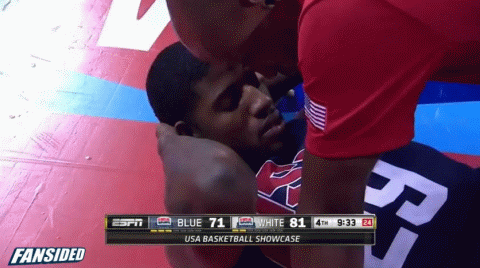 You never like to see a player injured, especially when it is an injury this severe. You have to wonder how this will impact the rest of the Team USA players as they prepare for the FIBA World Cup later this month. It will certainly leave a mental scar.
Hopefully George will be able to make a full recovery and return to top form. We wish George a full and speedy recovery.
Tags: Indiana Pacers Paul George