WWE Survivor Series 2019 review: Highlights, takeaways and projections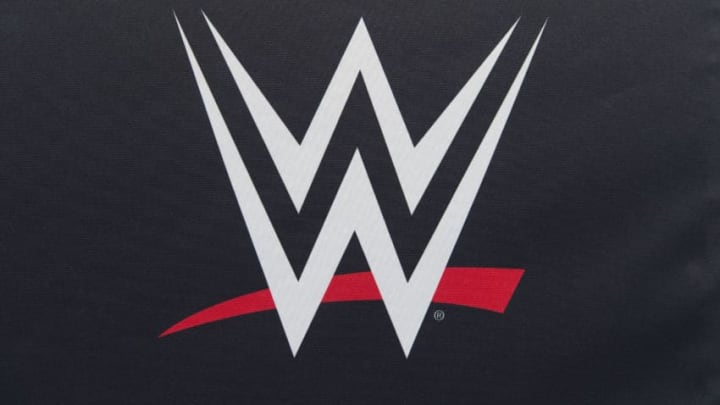 Photo by Marc Pfitzenreuter/Getty Images /
WWE Universal Champion "The Fiend" Bray Wyatt vs. Daniel Bryan
Much to my dismay, the WWE Universal Championship Match between "The Fiend" Bray Wyatt and Daniel Bryan was contested under that ridiculous red light that NOBODY likes…and I'm assuming that includes Wyatt and anyone he wrestles. The match itself wasn't terrible and there was a good story told but it turned out about as I expected.
Wyatt dished out plenty of punishment early on but Bryan fought back valiantly with offense of his own, even bringing back the "YES!" chant for the rally. Much like what happened in the matches with Seth Rollins, Wyatt wouldn't succumb to anything that Bryan threw at him, including the usual array of dropkicks, stomps to the face, the YES kicks and the running knees.
But hey, at least we got some two-counts this time. In the end, the Mandible Claw was slapped on and Wyatt got the 1-2-3 with Bryan passed out.
What's next: I can't say for sure if this is the end of this or not. I liked Daniel Bryan as the choice for Wyatt's opponent at a "Big Four" pay-per-view but that was a pretty decisive win for "The Fiend". So does Bryan try again in a Tables, Ladders & Chairs Match next month or does a new challenger for the WWE Universal Championship emerge? Or does Bray go looking for someone else like he did with Daniel Bryan? Anybody but you, Roman. It's not the time for that yet but I'm positive we'll get there in a few months.