 On Saturday night, jiu jitsu enthusiasts were finally treated to the rematch that we have all been waiting for. Eddie Bravo and Royler Gracie met in a rematch at the Peterson Automotive Museum in Los Angeles a decade after Bravo became the first man to submit Gracie (via triangle choke) back at ADCC in 2003.
Along with the Bravo vs. Gracie rematch, some of the top jiu jitsu players in the world came together for some gi and no-gi competition that was most-see for those who love jiu jitsu in it's purest form.
For those unable to see the pay-per-view card, you missed out on some quality entertainment, but don't you worry because FanSided.com has you covered.
If you missed tonight's event, you can check out the full results and highlights below:
Zak Maxwell vs. Sean Roberts
OFFICIAL RESULT: Draw
Gui Mendes vs. Samir Chantre
OFFICIAL RESULT: Mendes def. Chantre (baseball choke)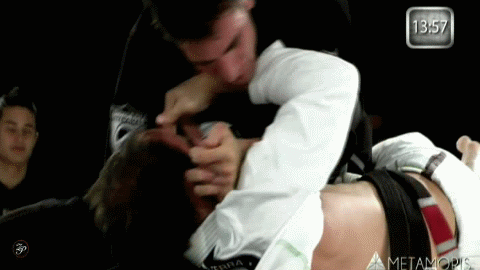 Dean Lister vs. Renato "Babalu" Sobral
OFFICIAL RESULT: Draw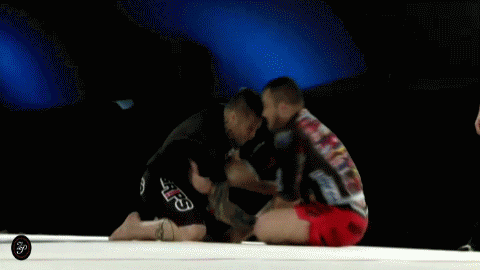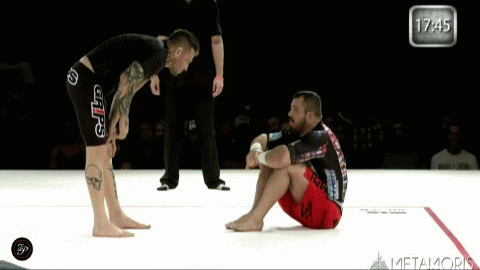 Keenan Cornelius vs. Vinny Magalhaes
OFFICIAL RESULT: Bout scratched due to Magalhaes illness. Details here. Kevin Casey stepped up as late replacement.
Keenan Cornelius vs. Kevin Casey
OFFICIAL RESULT: Cornelius def. Casey (inside heel hook)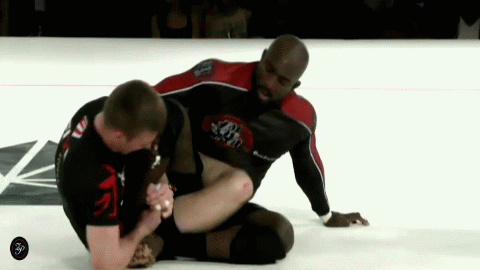 Rafael Mendes vs. Clark Gracie
OFFICIAL RESULT: Draw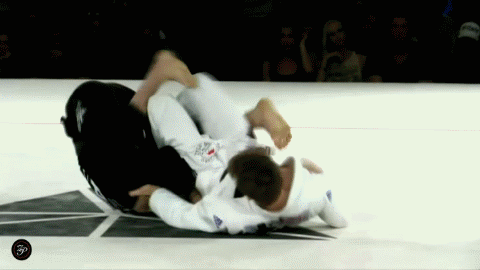 GIFs from Bravo vs. Gracie II on next page. Click next or use arrow keys to continue.