About BetSided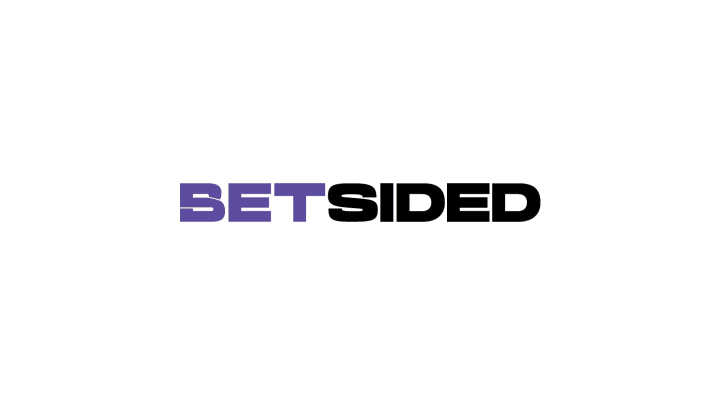 Who We Are
At BetSided, we celebrate our wins and lament our losses together, all while enjoying the full sports betting experience from beginning to end. It's why we put in time and research to create informed betting picks and predictions that make decisions easier for you when things get busy. We like to think a little differently in a space that could use some fresh perspective.
Wagering on sports should be fun, and we believe everyone should be able to experience the joy, and yes sometimes heartache, that comes along with it.
Our Mission
To change the conversation from the wide-spread fallacy that sports betting is about getting rich to the reality that sports betting is about having fun and making well-informed decisions. We are the conduit of daily educated predictions and are transparent about our losses and wins, celebrating each equally with our community of like-minded sports fans.
Editorial Staff
Brian Giuffra, VP Betting Content
Brian Giuffra loves Tiger Woods, LeBron James and the Giants and hates sour beer and warm tequila. He's worked at Minute Media since 2016 and previously worked for The Bergen Record, Hoop Magazine, Golfweek Magazine, SkratchTV and ESPN Rise.
Joanne Stoner, Video Editor/Producer
Joanne Stoner is the Video Producer and Editor for BetSided. Before joining the team in 2021, Joanne worked as a producer for the Arizona Diamondbacks, University of Georgia Athletics, and the Atlanta Braves. As a graduate of the University of South Carolina, Joanne is a Gamecock fan through and through.
Iain hails from Nova Scotia, Canada where he grew up a die-hard sports fan. Iain's fandom developed into a passion for sports betting and he's been working in the industry since 2018. His beloved Falcons and Leafs break his heart on a yearly basis. Iain previously worked at Odds Shark.
Reed grew up in New Jersey and graduated from the University of Wisconsin-Madison. His passion lies with the Brooklyn Nets, but is always hunting for an edge. He previously worked for Audacy, NBC Sports and SB Nation among others.
Previous to joining BetSided, Peter worked as a writer and editor for NBC Sports, the Connecticut Sun and the Meriden Record-Journal covering the NBA, WNBA, NFL, MLB, and more. He is a hoops fanatic with a soft spot for his New York Knicks.
Born and raised in Kansas City, Joe obtained a Political Science degree from Stanford University before pursuing a career in sports entertainment. With a background in sports writing, radio, and sales, he loves playing basketball and golf, live music, and art. He is a proud dog dad to an amazing Pit Bull/Dachshund mix named after Kemba Walker.