Entering their 2013 season opener, the play of the offensive line was the biggest question mark the Pittsburgh Steelers had to answer.
Their issues just got a whole lot worse.
Pro-Bowl center Maurkice Pouncey was carted off the field after teammate David DeCastro accidently ran into him.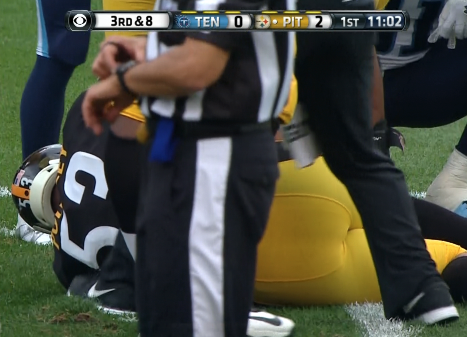 Pouncey is the one guy on the team that the Steelers really can't afford to lose, as second-year pro Kelvin Beachum will take over at center. Beachum had never taken a snap at center at any level before today.
There are a lot of questions on how tackles Mike Adams and Marcus Gilbert will perform in 2013 as well as how the second-year pro DeCastro will come along.
But one thing the Steelers couldn't afford to do is go without Pouncey, who is the anchor of their line.