Two of the three NBA games on Thursday went down to the final shot as the Memphis Grizzlies beat the Oklahoma City Thunder in overtime 98-95 to take a 2-1 series lead and the Los Angeles Clippers outlasted the Golden State Warriors on a controversial ending to win 98-96 and take a 2-1 series lead.
The only game that wasn't a nail-biter was the No. 8 seeded Atlanta Hawks cruising to a 98-85 victory over the No. 1 seeded Indiana Pacers to take a 2-1 series lead.
The night was full of great plays from Blake Griffin, Kevin Durant, Chris Paul and others, but here are the top five from across the NBA in gif format.
5. Stephen Curry connects with Andre Iguodala on this halfcourt alley-oop.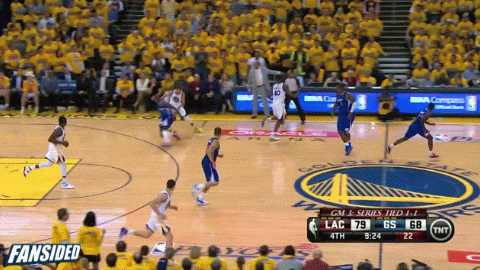 4. Curry and Iguodala connect again for another rim-rattler at the close of the third quarter.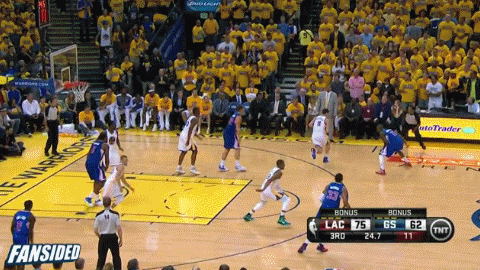 3. DeAndre Jordan has 22 rebounds last night in the win including this one off the offensive glass that he threw down for two points.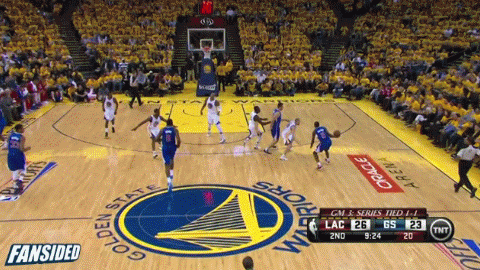 2. Jeff Teague beats the shot clock to drain this circus shot. When it's your night, it's your night. Teague finished with a game-high 22 points.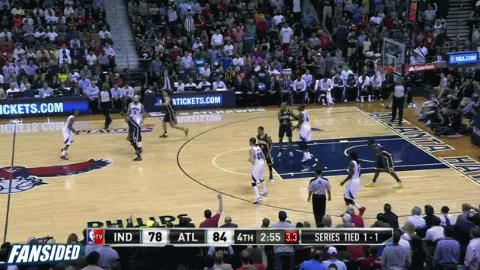 1. Russell Westbrook gives the Thunder another crazy four-point play in the final minute to force overtime. Westbrook had 30 on the night in the loss.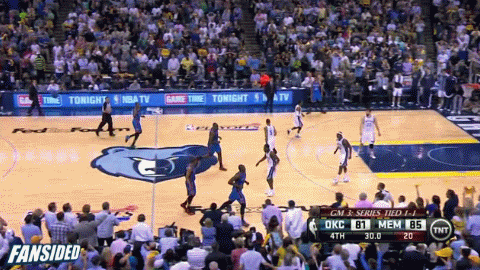 Tags: Atlanta Hawks Golden State Warriors Indiana Pacers Los Angeles Clippers Memphis Grizzlies NBA NBA Playoffs 2014 Oklahama City Thunder