Sunday's NBA playoff games was the backdrop to the ongoing Donald Sterling controversy, but there was some good basketball played throughout the day that saw two teams even up their series at two games apiece while two others took a commanding 3-1 series lead.
The Washington Wizards continue to look outstanding against the Chicago Bulls and the Portland Trail Blazers outlasted the Houston Rockets in overtime as both teams are now one win away from advancing to the second round.
Meanwhile, the Toronto Raptors evened up their series with the Brooklyn Nets and the Golden State Warriors rode a dominant first half against the Los Angeles Clippers to a 21-point win over the team who looked like Sterling's racist comments had taken its toll on the team.
In case you missed any of the action from Sunday or want to revisit them again, here are the top five plays from around the NBA in gif format.
5. Andre Iguodala gets the steal and the slam in the Warriors' blowout win.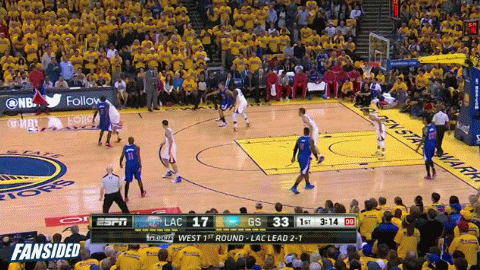 4. Mason Plumlee with the big block on a shot attempt by the Raptors.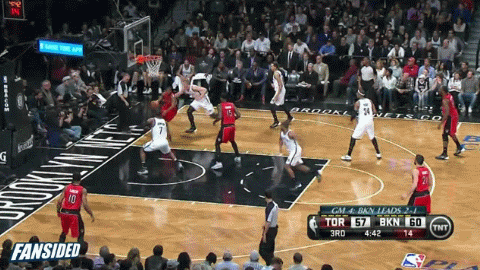 3. Wesley Matthews connects with LaMarcus Aldridge for the alley-oop in the Trail Blazers win over the Rockets.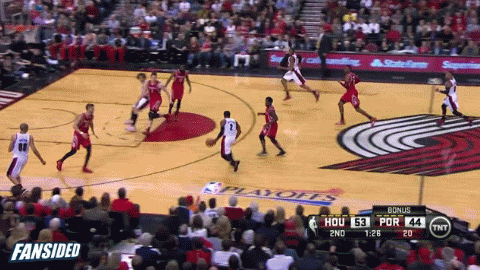 2. Dwight Howard soars to take the feed from James Harden to throw down a dunk.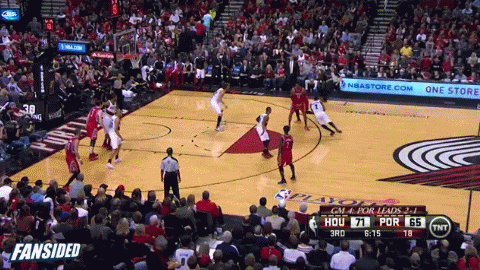 1. Klay Thompson goes to the rack for this rim-rattling dunk in the second quarter vs. the Clippers.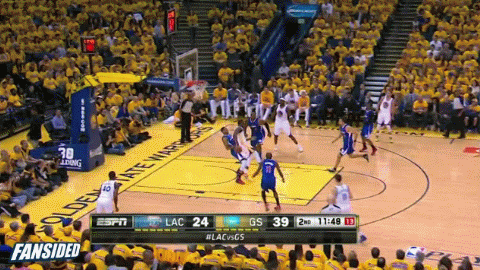 Tags: Brooklyn Nets Chicago Bulls Golden State Warriors Houston Rockets Los Angeles Clippers Portland Trail Blazers Toronto Raptors Washington Wizards