Beautiful hawk shows up at The Masters; wows announcer (Video)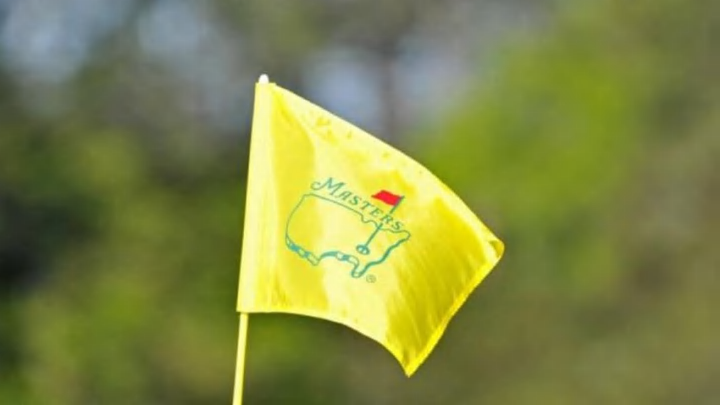 Mandatory Credit: Jack Gruber-USA TODAY Sports /
A beautiful hawk showed up at The Masters on Friday and caught the eye of one of the announcers on hand. 
---
The Masters is "a tradition unlike any other" for so many reasons. One of them is, of course, the amazing beauty of the Augusta National Golf Club, and course.
On Friday at Augusta, a hawk took it upon himself (or herself) to somehow improve the aesthetic appeal of the most aesthetically appealing event in all of sport.
While that seems to be an impossible task, CBS golf announcer Gary McCord was quite taken aback.
"What a gorgeous bird," he said.  If you keep the Vine running, the beautiful piano melody that has come to create signify in our minds one and only one possible event, The Masters golf tournament, plays.
More from The Masters
Listening over and over to McCord utter, "what a gorgeous bird," creates a strange emotion, one almost impossible to describe.
Then again, that is pretty much what this entire Masters tournament has done so far anyway, with 21-year-old Jordan Speith threatening to run away from the field in the tournament's first two rounds, by posting a crazy 130 score (-14) and carding just one bogey through 36 holes.
Charley Hoffman, though, has posted a 135 (-9) to at least force Speith to keep bringing it the next two days.
More from FanSided