Telltale's Guardians of the Galaxy has a release date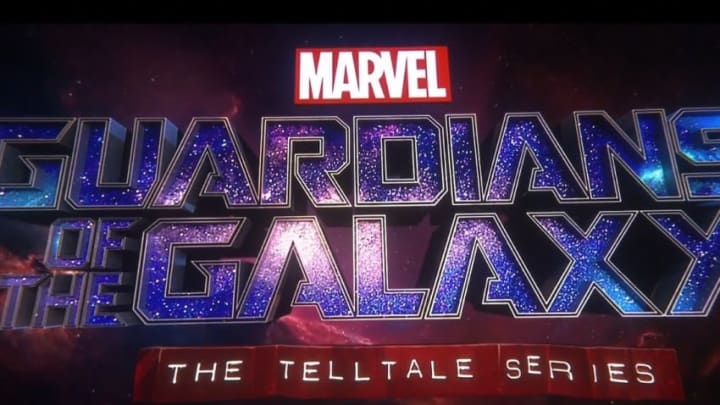 Still from Marvel's Guardians of the Galaxy: The Telltale Series teaser; image courtesy of Telltale Games /
We finally have a release date for Guardians of the Galaxy: The Telltale Series, so it's time to get hooked on a feeling once again.
It looks like Telltale Games is back at it again with another masterpiece. The studio has already made a splash in the superhero genre with Batman: The Telltale Series. However, this time around, it seems like Telltale will be taking a comedic approach with Guardians of the Galaxy. We've seen images and have heard a few things about the game. It's just good to know that there's a release date and we'll be able to play it soon.
Telltale Games has confirmed that it will release on April 18. If you're looking for a physical release, you'll have to wait until May 2.
Recently, Telltale has been on an absolute roll, delivering amazing games like The Walking Dead and The Wolf Among Us. It will be looking to tell a unique story with Guardians of the Galaxy, and it has all the tools to deliver with this one.
Telltale has a way of creating fully immersive stories with memorable characters and unique gameplay. It's no secret that its main focus is delivering an amazing story, but many of the other gameplay aspects also make their games worthwhile.
With Guardians of the Galaxy, we're expecting some of Telltale's best work yet. The visuals should be spectacular, the characters should be witty and hilarious, and the gameplay should be fun.
Next: Bonus video for The Making of Breath of the Wild
It also helps that Marvel is giving these game developers complete freedom to tell the story they want. Although it may not be a comic book story arc you're looking for, it will be an original story, which is always welcome. Plus, it looks like Thanos will play a role in this game, which is awesome.