Every MLB team's Mount Rushmore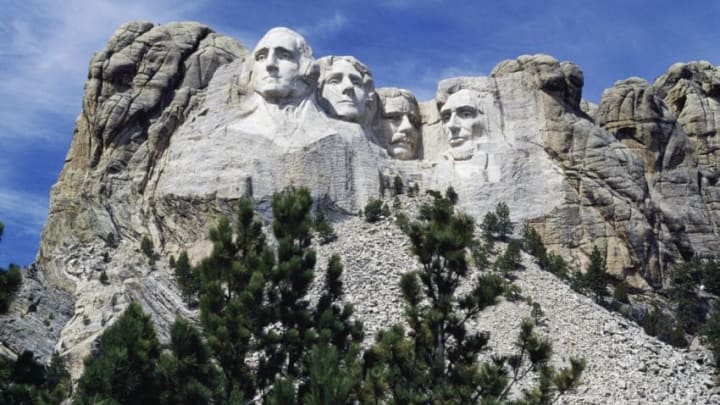 Photo by DeAgostini/Getty Images /
(Photo by Sporting News via Getty Images) /
Minnesota Twins
Believe it or not, the Minnesota Twins have four Hall of Famers on their Mount Rushmore. And all of them wear a Twins hat in Cooperstown.
Kirby Puckett sadly had a short career. But he spent every game of it with the Twins. While Puckett never won an MVP, he did finish in the top 10 seven times over his 12 season career. In 1989, Puckett had the highest batting average in the American League. His postseason heroics helped lead Minnesota to two World Series championships.
Rod Carew spent 12 seasons in Minnesota, winning a batting title in seven of those years. He won the 1977 AL MVP. His 2,085 hits rank second among all Twins players (if you exclude the Washington Senators players). Carew is also arguably the best bunter ever. Watching him bat must have been like watching Picasso paint.
Harmon Killebrew is the best hitter in franchise history. He spent all but his final season with the Twins organization and all but eight of his 22 seasons in Minnesota. With the Twins, he smashed 573 home runs. Shockingly, Killebrew only won one MVP despite leading the league in home runs six times and RBIs three times.
Bert Blyleven took a while to get to Cooperstown, but finally got the call after 14 years. He's among the all-time leaders in most pitching categories. In fact, Blyleven is second to Senators legend Walter Johnson in a lot of them.
Honorable mentions: Sam Rice and Walter Johnson are two Washington Senators who deserve a lot of love. Joe Mauer has an argument, but he'll have to get in Cooperstown to merit a spot.