Canada's Sebastien Toutant nabs historic Olympic gold in Men's Big Air
Canada's Sebastien Toutant made history after winning the first Olympic gold medal in men's big air on Friday. Team USA also made it to the podium.
The snowboarding big air event has been included in the Winter Olympics programme for the first time in history, and it did not fail to impress.
Team USA's Red Gerard was one of the favorites leading into the event, along with Canada's Max Parrot. Gerard had already won a gold medal in the men's slopestyle and was looking to add more hardware to his collection with a medal in big air, while Parrot had taken silver in the same event.
Unfortunately, it was clear pretty early that Gerard would fail to make the podium after three lackluster runs. It was the same story for Parrot. Instead, their teammates Sebastien Toutant (Canada) and Kyle Mack (USA) would bring home gold and silver, respectively, along with Great Britain's Billy Morgan, who won bronze.
Heading into the third run, Canada's Sebastien Toutant was in the lead with Mack and Morgan hanging in the second and third positions, but it was still really anyone's game.
Toutant was unable to stick the landing on his final trick, so he was desperate for his second run, a backside 1620 that earned him an 89.50 score, to hold up against the rest of the athletes. Mack used his third jump to try to capitalize on Toutant's fall, but he was unable to stick his landing, nabbing the silver medal instead.
Team Canada's Toutant was able to hold onto his lead, despite the fall, to earn the first ever Olympic gold in men's big air.
Medal Results:
MEDAL RESULT
|Men's Snowboarding Big Air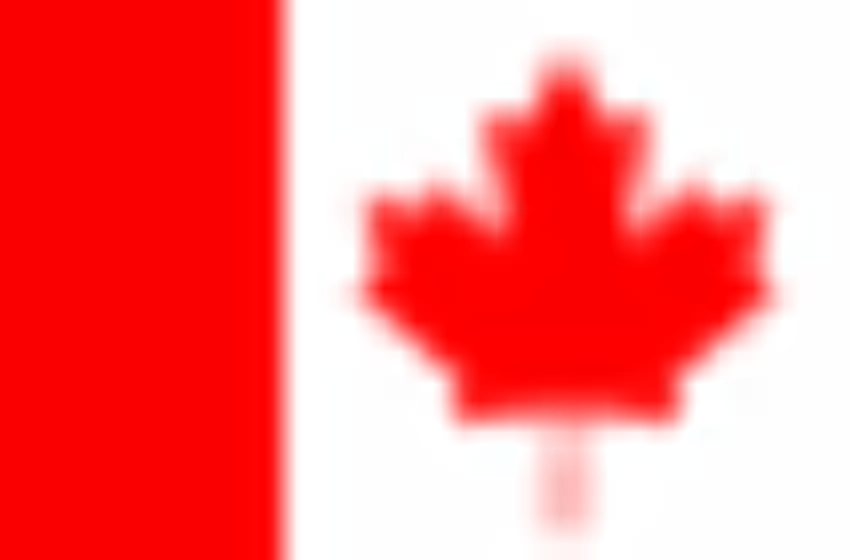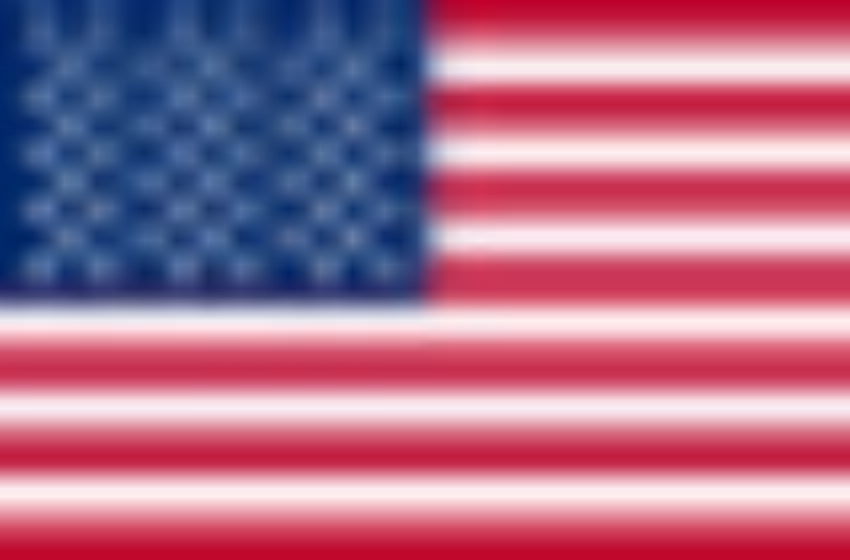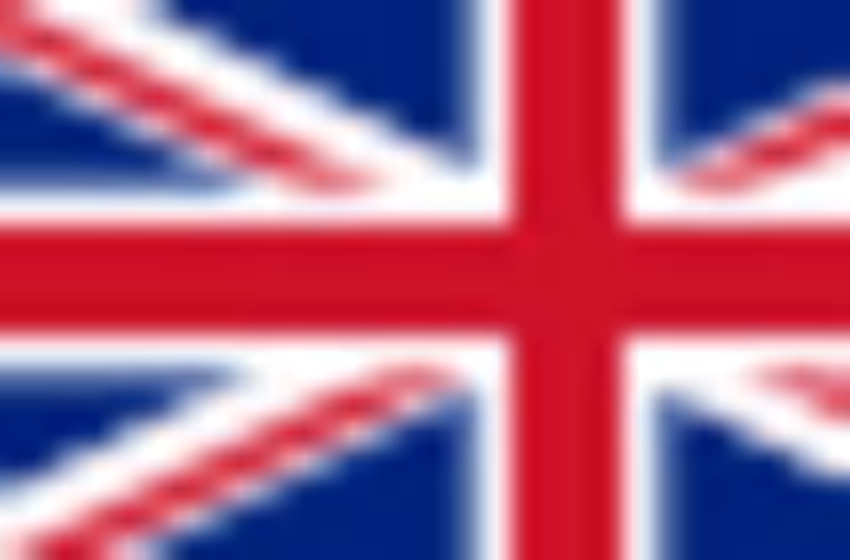 For more from the Winter Olympics, make sure to follow FanSided and stay tuned to our Olympics hub for all the latest news and results.