When does the Avengers: Infinity War review embargo lift?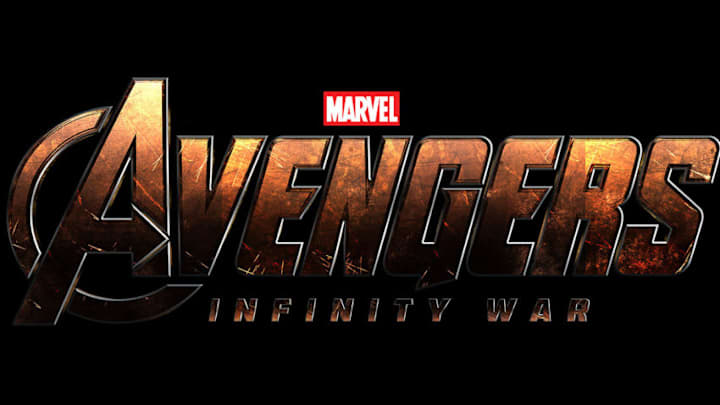 Image courtesy of Marvel /
Find out when critics will be sharing their thoughts on Avengers: Infinity War, if you're into that sort of thing.
While many fans would prefer to go into Avengers: Infinity War knowing as little as humanly possible, others are very interested in hearing what the critics have to say. Alas, the wait for reviews to come in is going to be nearly as long as the wait for the movie itself.
Both general impressions and reviews for Infinity War are embargoed right up until the week of its worldwide release. Impressions can go out Monday, April 23 at 10:30 p.m. PT/1:30 a.m. ET. Reviews are embargoed until Tuesday, April 24 at 3:00 p.m. PT/6:00 p.m. ET.
Erik Davis of Fandango confirmed both of these times earlier this week.
Often times, as MovieWeb reminds us, such a tight review embargo is a sign of no confidence from the studio, implying that it would rather not have word of mouth circulating before the movie is in theaters. Naturally, that's not likely to be the case with Infinity War, so Davis also explained Marvel's (and Disney's) thinking.
The good news is that this is yet another step that Marvel is taking to appease the anti-spoilers crowd, which needs all the help it can get in the second decade of the 21st century. The bad news is that if you were waiting to see what critics thought before buying Infinity War tickets, that doesn't give you much time.
Next: See teen Groot talk back in new Infinity War TV spot
But let's be honest: Avengers: Infinity War isn't a movie that depends much on what the pros think. People throw around the term "critic-proof" a little too casually, but gathering all the heroes of the Marvel Cinematic Universe together (except Hawkeye, maybe) and pitting them against one titanic (pun intended) resembles that description.
In any case, if you were waiting on reviews and impressions, those won't start arriving until the Monday before Infinity War is in theaters. Now you know.