We are halfway through the NHL, so what's have we learned?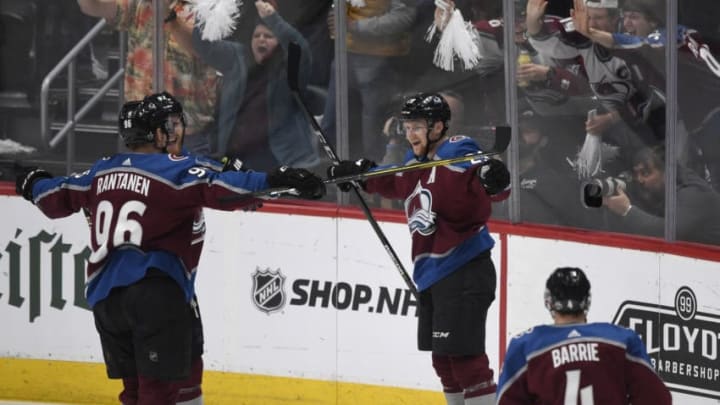 DENVER, CO - APRIL 16: Colorado Avalanche center Nathan MacKinnon /
Every NHL team has now crossed into the second half of its schedule. What do we know for sure?
The funny thing about the NHL is that the second half contains little drams. 75% of the teams in a playoff spot around Thanksgiving stay there. You get the occasional rabble-rouser who crashed the party at the end and steals whatever booze is left over, but pretty much everything stays where it is.
There's some drama left this year, but we know who the main players are. The Central Division is a race between two teams. The Pacific is between three. No one wants to win the Metro. Only one can win the Atlantic.
At the bottom of the races, all of Minnesota, Anaheim, Edmonton, and Vancouver either are treating a playoff spot like a smallpox blanket or have no business there in the first place. It's the argument over Moosylvania all over again (none of you will get that).
In the East, the wild card teams will come from the Atlantic because the Metro has mittens pinned to their jackets year round. Unless you believe in the Islanders, which you shouldn't.
We know scoring is up again, and that some players are going to put up stats we haven't seen in the shootout era. And that's fun. There's a lot of fun around, be it the coupling of Mikko Rantanen and Nathan MacKinnon in Colorado or Nikita Kucherov and Steven Stamkos in Tampa, to whatever goofus they cook up to play with Connor McDavid as he sinks more and more into a Joy Division-shaped hole.
So halfway through, what do we know for sure?