WWE makes WrestleMania 36 location official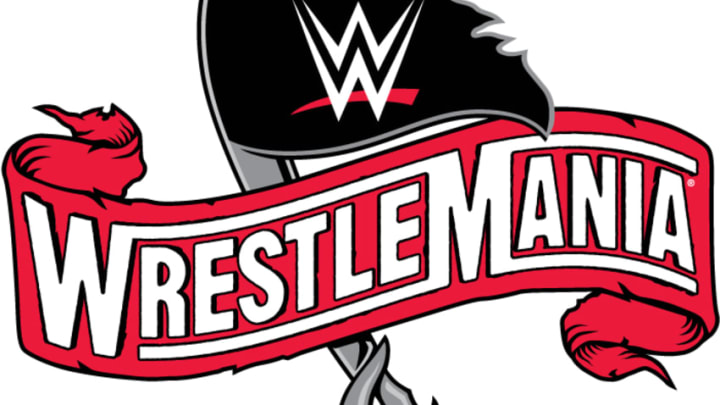 via WWE /
The NFL stadium proves to still be the venue of choice as WWE announces the location of 2020's WrestleMania 36.
WWE held a press conference on Thursday to announce the location of WrestleMania 36. The event, set for April 5th, 2020, will take place at Raymond James Stadium, the home of the Tampa Bay Buccaneers, "with additional events held throughout Florida's Tampa Bay area during WrestleMania Week."
The announcement featured numerous WWE Superstars, including Hall of Famer Hulk Hogan, Charlotte Flair and Roman Reigns. Chief Brand Officer Stephanie McMahon and Executive Vice President Paul Levesque (Triple H) also spoke at the event. Triple H noted that, "Tampa is engrained in the fabric of who we are," given the presence of the WWE Performance Center in the area and how many wrestlers, in general, make Florida their home bases.
The company's official press release regarding the announcement further states:
""WrestleMania 36 is more than just a one-day event; it's a week-long celebration that will stretch throughout the Tampa Bay area during WrestleMania Week. In addition to The Showcase of the Immortals, other activities will include the interactive fan festival WrestleMania Axxess, as well as the 2020 WWE Hall of Fame Induction Ceremony, NXT TakeOver, Monday Night Raw and SmackDown LIVE. WWE will also host more than a dozen community outreach events, including children's' hospital visits and Be a STAR bullying prevention rallies, designed to give back to the local region.""
WrestlesMania have evolved to become stadium-only events over the last 20 years, the large size thus being enough to accommodate 70,000 or more fans. This will be the first time the event has been held in the Tampa Bay Area. WrestleMania 33, in 2017, took place at Orlando's Camping World Stadium. This year's event, on April 7th, takes place at MetLife Stadium in East Rutherford, New Jersey, just outside of New York City.
Watch highlights from today's press conference here: