College football Week 9: Florida, Texas A&M among 5 teams on upset alert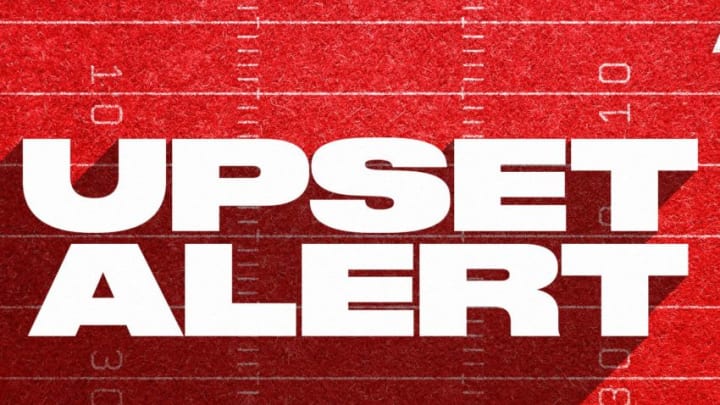 College football upset alert No. 4: Oklahoma State Cowboys
Rank: 6 | Opponent: Texas Longhorns | Time: Saturday, Oct. 31, 4:00 p.m. ET
At this point, the Oklahoma State Cowboys might be the quietest undefeated team in college football. Now sitting at 4-0 on the season after their win last week against Iowa State and with quarterback Spencer Sanders back in the fold, the Pokes have a legitimate chance to make a run at the College Football Playoff.
If that's going to happen, however, they have to withstand by far the toughest stretch of their regular season schedule. That begins on Saturday when they welcome the Texas Longhorns to Stillwater. No, Tom Herman's team has not necessarily been the potential Big 12 contender that many people expected them to be coming into the year. But the Longhorns remain dangerous.
The sneaky truth about Oklahoma State is that their offense, which is normally their calling card, hasn't been nearly as explosive as you'd expect. With the exception of the win over lowly Kansas, they haven't scored more than 27 points in a game. Instead, they've won on the strength of their defense, a unit that is likely the best in the Big 12.
Texas has the horses to put that to the test, though. Sam Ehlinger has been highly productive and the Longhorns could potentially force Oklahoma State to get into a shootout, something they haven't proven they can do yet this season. Even with Sanders back in the fold, that's what lands the Cowboys on upset alert in Week 9.