NFL announces a major rule change and warns more are coming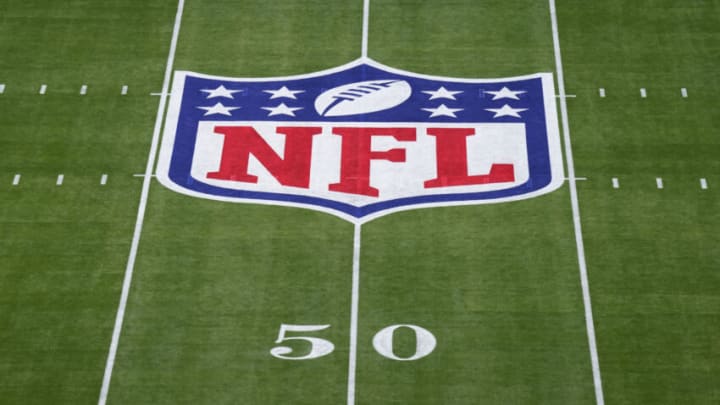 NFL. (Photo by Cooper Neill/Getty Images) /
The NFL owners are just making up rules on the fly as they go without any repercussions at all.
At some point, we need to ask ourselves if the NFL owners actually think the product they are putting forth is a good one…
This is the most wonderful time of the year where the 31 owners, plus whatever we want to define the Green Bay Packers as, decide what rules are going to be approved by the Competition Committee and whatnot. While I appreciate the league always trying to be on the cutting edge of innovation, some of these ideas need to be left on the cutting room floor. Money over product!
So there is going to be a fair-catch rule on kickoffs that will place the ball at the 25-yard line to now commence an ensuing offensive series. I understand the importance limiting plays where concussions can occur, but we also don't need to completely bastardize special teams play more than we already do. The most exciting plays in the game are gradually being taken away from us.
This comes after the absolute stooge buffoonery nonsense that is Thursday Night Football flexing.
While the NFL does a great job of dominating the calendar 24/7/365 with its offseason tentpole events and its amazing postseason, we are coming off the least entertaining regular season since the early-to-mid-2000s. The league is doing everything in its power to make the game easier for its quarterbacks. Instead, we are getting bad Big 12 pillow fight football shoved down our throats.
I'm in favor of player safety, but I'm also in favor of making your product feel big every weekend.
NFL owners keep making changes to the rules and they are not going to stop!
You cannot honestly tell me you care about the health and safety of the players by implementing a 17th regular-season game we didn't need, and then give us the absolutely disastrous monstrosity that will be Thursday night flexing. I was born at night, not last night. The is a collision sport based on a regulated level of violence. You don't choose football, it chooses you and that's why we love it.
I don't really know how else to say this, but even the proactive measures put forth by league ownership feel reactionary. Rather than make the officials be full-time employees, we are talking about treating kickoffs like punts… Eventually, it will be difficult to try to explain the increasingly diverse viewing pool what the difference is between a kickoff and a punt. Is there one anymore?
While I really do want to give these owners and Competition Committee participants credit for trying to be innovate, didn't y'all massively overreact to a botched pass interference call in a conference title bout? Years later, we still don't know what a catch is, but we have to give Jeff Bezos even more of our money to watch games that Al Michaels still has no interest in calling.
Overall, meddling is not the best way to achieve any sort of progress in life. Oh, changes are part of it, as it is the only constant out there. However, not all changes are good ones. You have to adapt. The league has done a great job historically of pivoting on the fly, just ask Zach Ertz about that while he touches his Super Bowl ring. Unfortunately, the dang think tank done overthank it…
While I'm really excited about the Atlanta Falcons this year, I'm not really feeling these new rules.