SmackDown moved to the Performance Center amid coronavirus concerns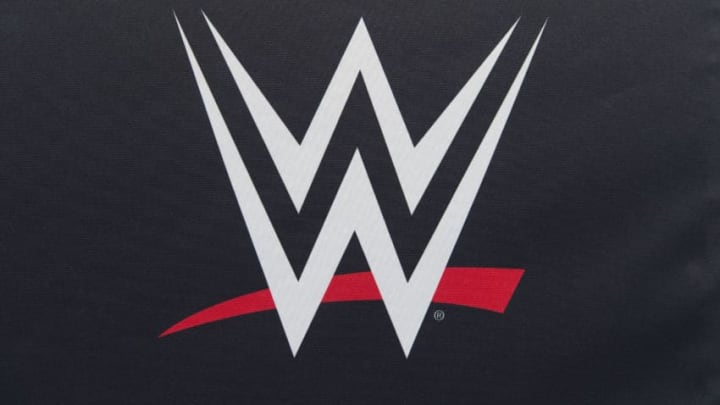 Photo by Marc Pfitzenreuter/Getty Images /
Could Wrestlemania be next?
The March 13 episode of SmackDown has been moved from Little Caesars Arena in Detroit, Michigan to the WWE Performance Center, according to a WWE statement released today (via ProWrestlingSheet).
The statement notes that SmackDown "will air live as regularly scheduled and emanate from WWE's training facility in Orlando, Florida with only essential personnel in attendance."
This move comes amid a wave of cancellations and postponements across the sports world in the wake of the coronavirus epidemic.
In the past 24 hours, the NBA, NHL and MLS seasons have all been suspended, MLB's has been delayed, and the NCAA's winter and spring championships, including March Madness, have been cancelled, among other events that have been affected.
In the wrestling world, New Japan Pro Wrestling announced on Tuesday that all events until March 21 were cancelled, while Ring of Honor announced today that its two shows in Vegas this weekend were likewise no longer happening. Next week's episode of AEW Dynamite was set to air from Rochester, New York, but the event has now been postponed to July 8.
One event that has not yet been cancelled, postponed or shifted to only allowing essential personnel: WWE's marquee event, Wrestlemania.
There have been active discussions within the city about whether the event should go on, including a meeting by a panel of Hillsborough County officials today.
The panel concluded to wait a week to see how WWE responds, before convening again and making a final decision on whether Wrestlemania goes forward or not.
Reports surfaced on some wrestling news sites Wednesday afternoon that WWE was moving SmackDown from Detroit to the Performance Center.
At the time, however, a WWE statement said that the event would go on as planned, but they had "contingency plans in place in the event that upcoming WWE shows are cancelled by government officials, civil authorities and/or local venues."
If SmackDown had continued as planned, it would have done so in violation of the Michigan Department of Health and Human Services' recommendation to "cancel or postpone large gatherings, conferences, and sporting events (e.g., greater than 100 people in a shared space)."